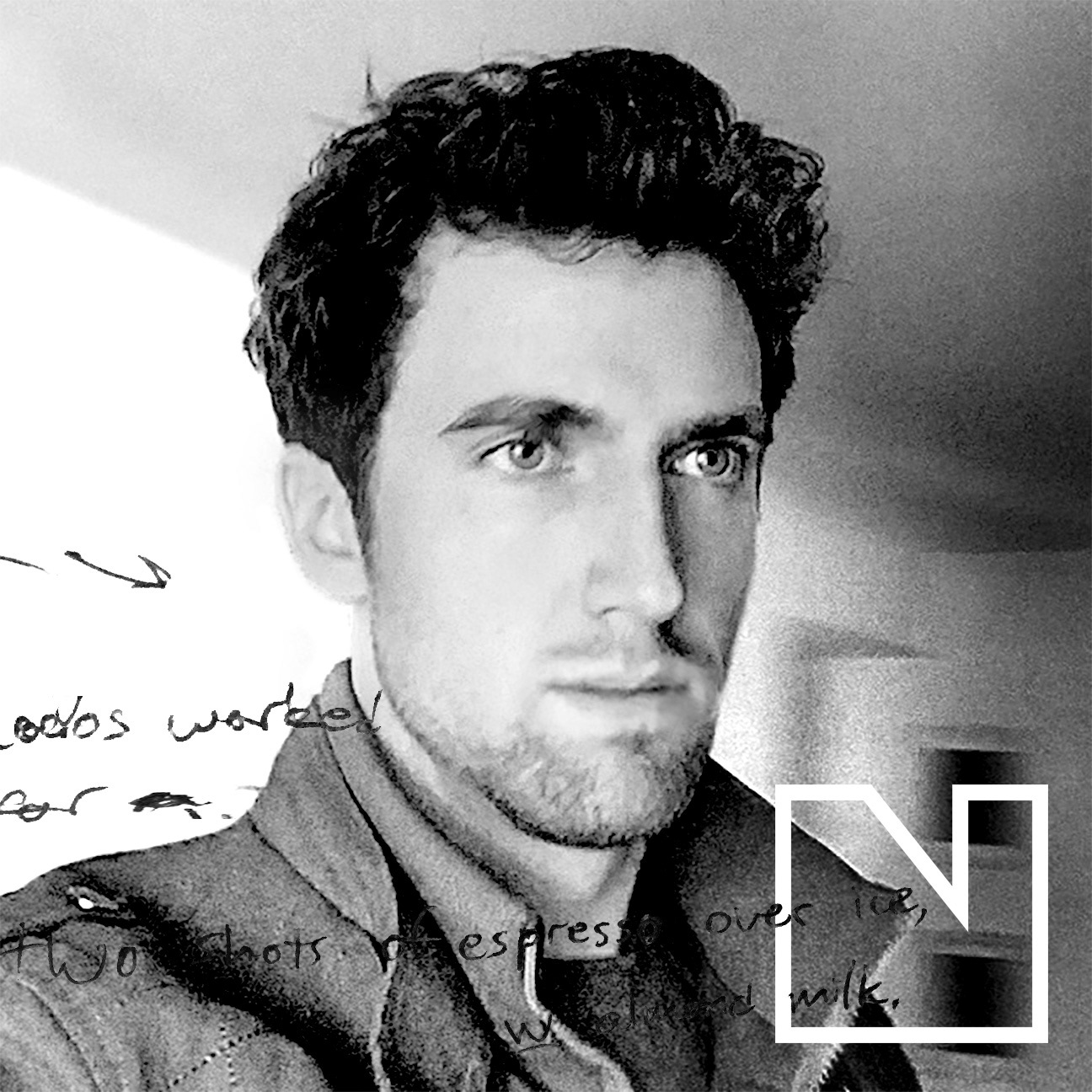 Nick
Nick Burns is a freelance Designer / Art Director offering top notch design for the entertainment industry. At a young age he was always drawing. From coloring a pixel at a time in Microsoft Paint to the advent of the Photoshop Age, he has seen and loved it all. Nick got into the entertainment industry as a production designer and creative advertising director on the theatrical film Beyond the Mask, where he fell in love with poster design. Now with 10+ years of experience in advertising design, concept illustration, and branding he is excited to help people generate excitement around their stories with emotionally engaging advertising.
Services:


PRINT + Branding
Key Art 
Teaser Poster


Conceptual Illustration




Home Entertainment Packaging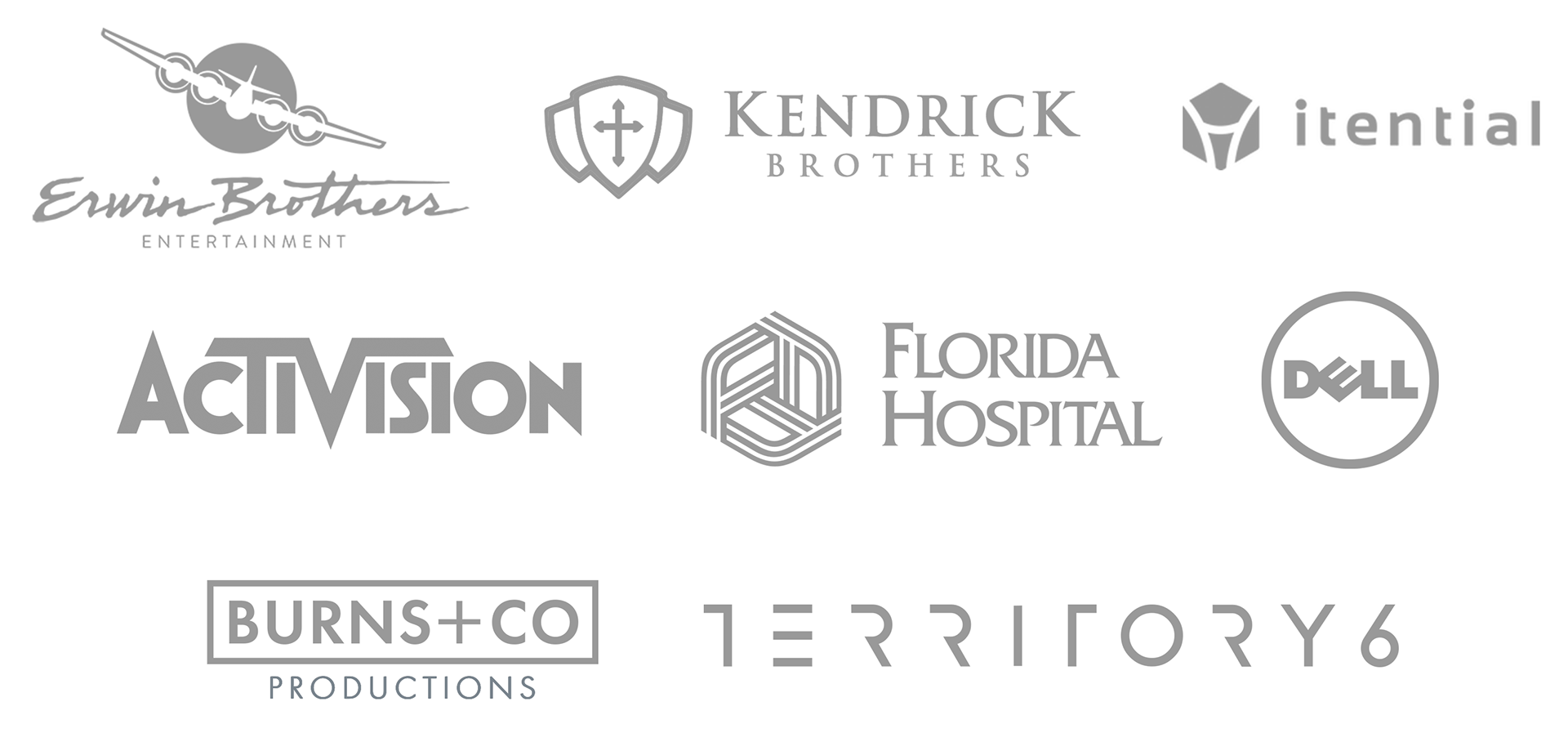 Shoot me a message
I would be happy to answer any questions about pricing or scheduling.